Serving Nebraska
For Over 30 Years
!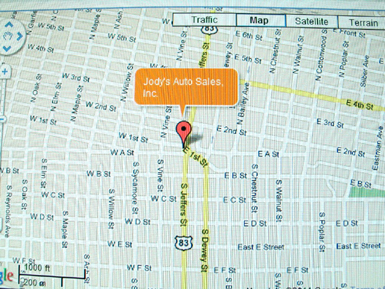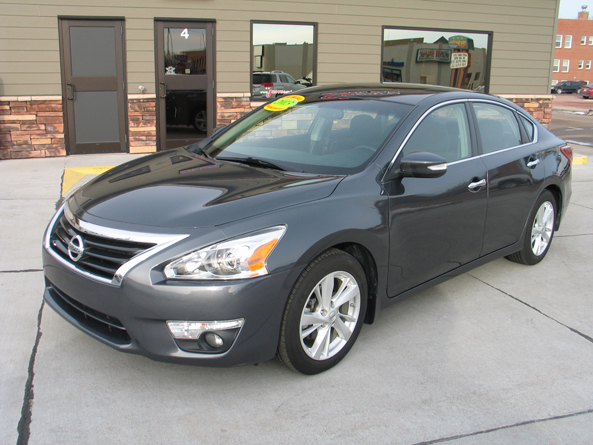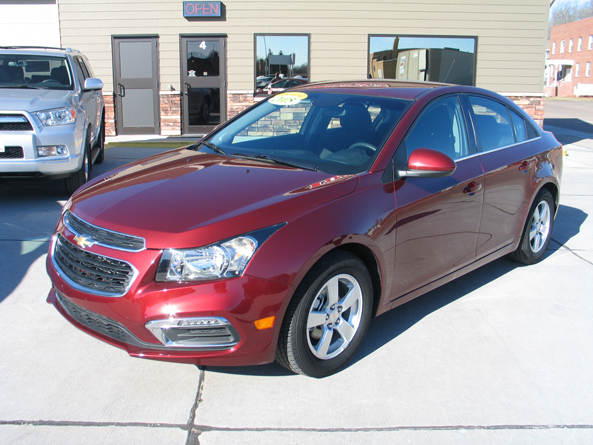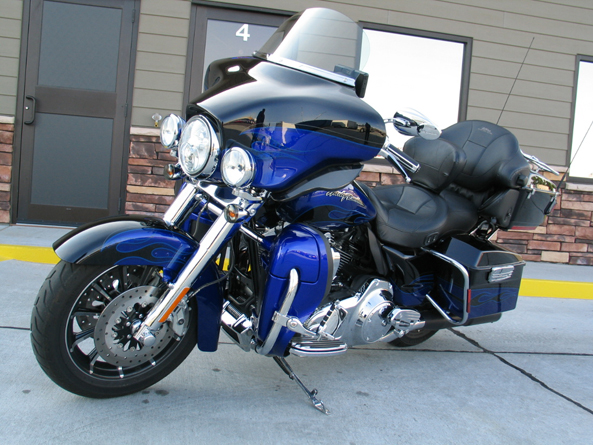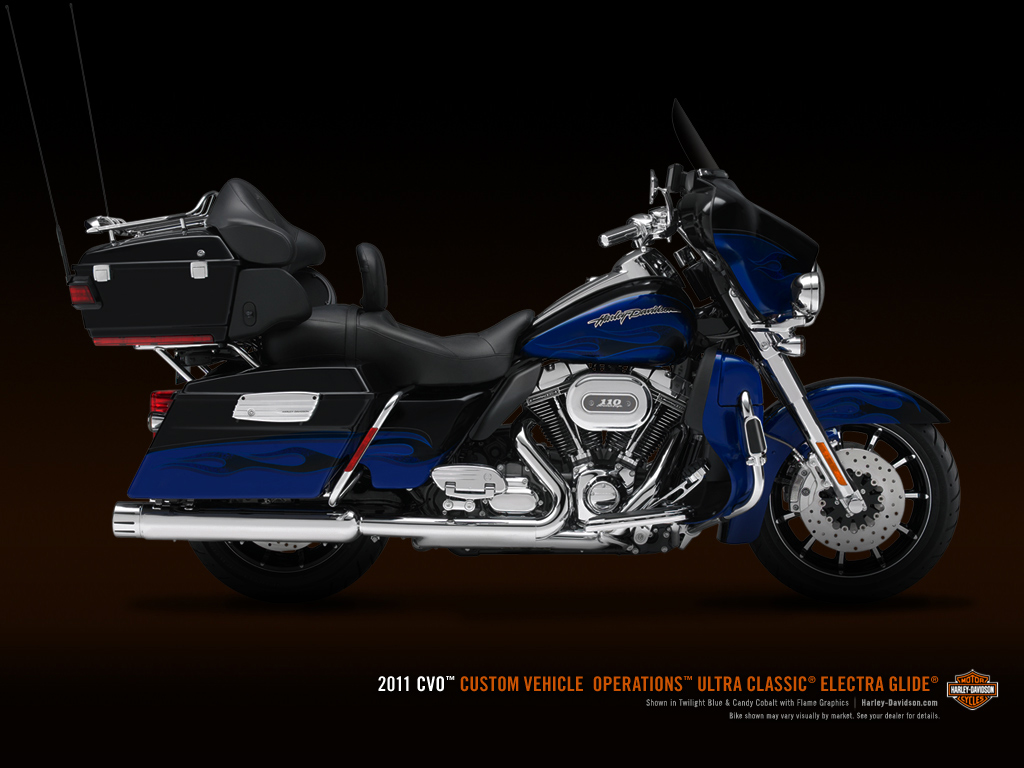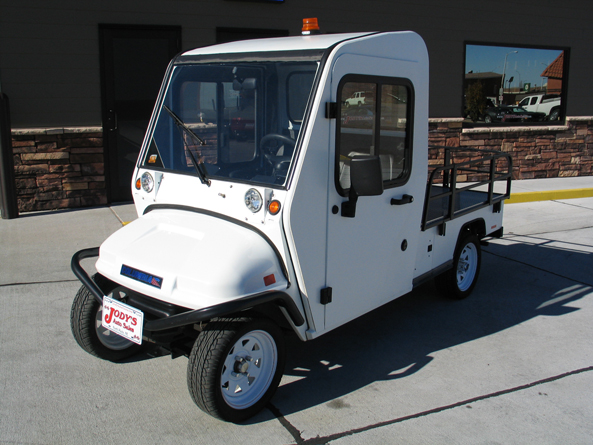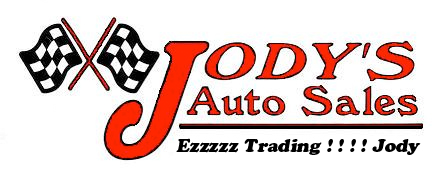 Welcome to Jodys Auto Sales, INC
North Platte Used Car Dealer
I have been family owned and operated for over 30 years! My reputation in Lincoln County and across Nebraska is a direct reflection of the quality service that I provide. If you are looking for used cars north platte and an easy and enjoyable buying experience, visit my dealership or pick up the phone now. I promise to change the way you feel about buying a pre-owned vehicle. I have been a member of Nebraska & National Independent Automobile Dealers Association since 1990. State of Nebraska Quality Dealer in 2001. We also serve Omaha Ne so we can be your Omaha car dealer too! Ezzzzzz Trading!
Used Cars North Platte | North Platte Area Auto Loan Specialist
Conveniently located near Kearny, Jodys Auto Sales proudly serves the entire Lincoln County area and surrounding areas including Lexington, Broken Bow, Ogallala, Sydyney, McCook, Maxwell among many others. At Jodys Auto Sales, we do our best to provide our customers with helpful and friendly service, as well as quality vehicles. We encourage you to come by and check out our great selection of used trucks, SUVs and cars. Also, be sure to ask about our easy financing offers. At Jodys Auto Sales, we have something for everyone! Come by our showroom today and take a look at our quality preowned vehicles. Or even better, check out the awesome vehicles we have in stock on our website. You won't be disappointed. We will work with you to figure out the best auto loan program for you. At Jodys Auto Sales, we take a personal approach towards financing. We work hard to understand your personal financial situation and vehicle needs. Call us today and find out how we can help you qualify for a loan, or fill out our simple online application.
Jodys Auto Sales – In Business For Over 30 Years!

Jodys Auto Sales in North Platte NE features a full inventory of used Chevrolet, Ford, Honda, Jeep, Toyota, and BMWs. From Cadillac, to Buick; Chrysler to Dodge, we have the vehicle you need. Whether is a GMC, Nissan, or Pontiac you want, we have the low prices that you need. Our website features actual photos of new and used Dodge, Chrysler, Jeep, Ram, Volkswagen and Hyundai's in inventory. We pride ourselves in providing our customers with convenient access to important information regarding their next vehicle. Use our site to locate your next Chevrolet, Ford, Honda or Toyota in North Palette. See for yourself why Jodys Auto Sales is Kearneys number one source for Used Cars for Sale in Nebraska. Jodys Auto Sales located in N. Platte NE and serves the entire Lincoln County area.

4 South Jeffers

North Platte

,

Nebraska

69101
Used Car Types:
Convertibles
Trucks
4x4s
Hatchbacks
SUVs
Luxury
Auto Loan Financing:
First Time Buyer
Bad Credit
No Credit
Truck Loans
Car Loans
Poor Credit Loans
Serving:
Kearney Nebraska
Lexington Nebraska
Broken Bow Nebraska
Ogallala Nebraska
Sidney Nebraska
McCook Nebraska
Imperial Nebraska